J'aime Hydro: Performances Streaming Live
Plus, get in touch if you'd like to contribute to Christine Beaulieu's ongoing exploration of Hydro-Québec.
Visit the J'aime Hydro Page
⇢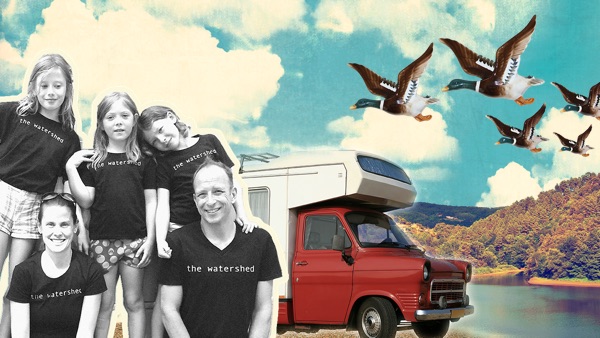 November 8 to December 4
⇢
Reviews
Giving at Porte Parole
Many thanks to our supporters, without whom our work would not be possible. Thank you!
Our Donors
Support Porte Parole
Porte Parole 101
Action speaks louder than words - but there is no greater action than speaking artfully with one another.
At Porte Parole we restore dignity to human dialogue by insisting that it actively and artfully reflect diverse points of view. We do so by practicing a creative process called 'documentary theatre' whereby stage artists record current event stories from myriad perspectives and then mediate those perspectives for an audience through the performance of a play.
In today's polarized world Porte Parole's play-making is serious business. Since 2000, under the creative direction of playwright Annabel Soutar, the Company's eight acclaimed productions have mobilized people from different ideological, cultural and professional backgrounds to reflect together on the most controversial issues of our time.